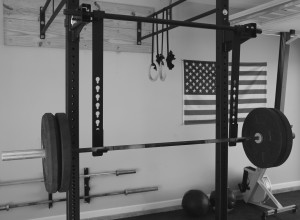 Dane Strength Equipment is proud to present the first full functioning monolift attachment custom made for rigs, the PrausLift.  PrausLift was designed, engineered, and manufactured to improve biomechanics through stabilizing and organizing the body's major joints when preforming heavy squat movements.  PrausLift allows you to get set…get organized…LIFT.  Whether you're a box owner, garage gym, or strength and conditioning facility, PrausLift is perfect for your athlete's training needs.
Why PrausLift?
Keyhole support arms allow for immediate height adjustment
Support arms do all the moving, the athlete remains set and stable…no foot dancing
Crossbar allows for convenient use of safety straps
Over 1100lb weight limit
Available for 3×2 and 3×3 rigs, custom sizing available upon request
Made in the USA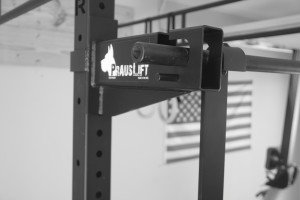 Some play the game, others change it.
Adam: 260-388-9000       adam@danestrengthequipment.com